NTSB: Unknown Why Breckenridge Pilot Wanted to Divert to Moorhead Airport
His plane hit the light pole while attempting to land at the Moorhead airport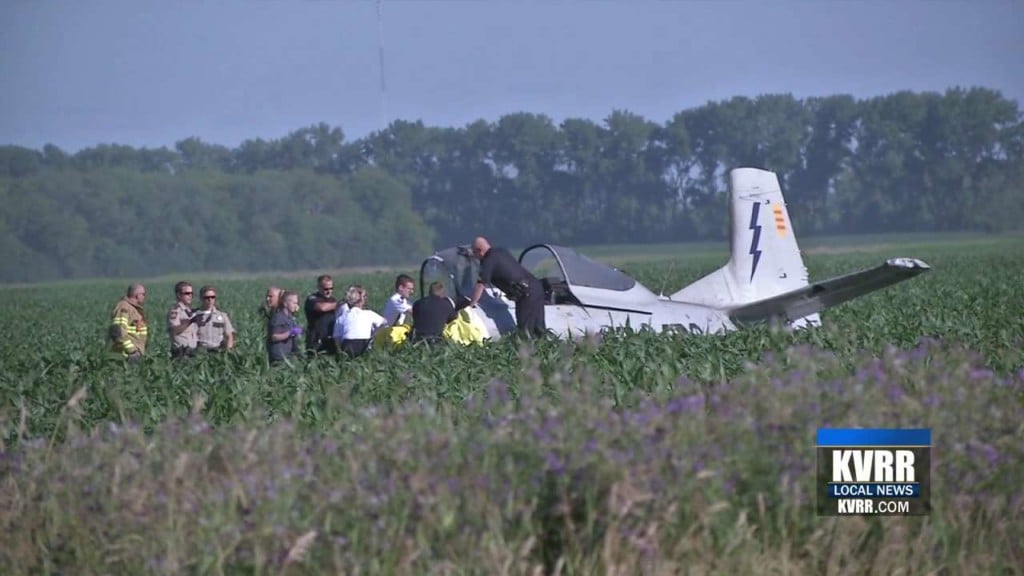 MOORHEAD, Minn. — An initial report from federal investigators says the crash that killed a Breckenridge farmer and pilot happened when his vintage plane struck a light pole near the weigh station.
The NTSB says Mark Yaggie had taken off from Hector International Airport and was headed to the Pelican Rapids airport.
Shortly after takeoff, Yaggie told an air traffic controller that he wanted to divert to Moorhead.
No reason was given.
His plane hit the light pole while attempting to land at the Moorhead airport.
Yaggie crashed into a field and died at the scene.
Witnesses saw the plane flying at low altitude with the engine running prior to the July 2 crash.