Policy Changes Being Considered in Minnesota After Arrests at the Capitol
Members of an advisory panel on Capitol security met Monday to review the current permitting policies for large rallies and protests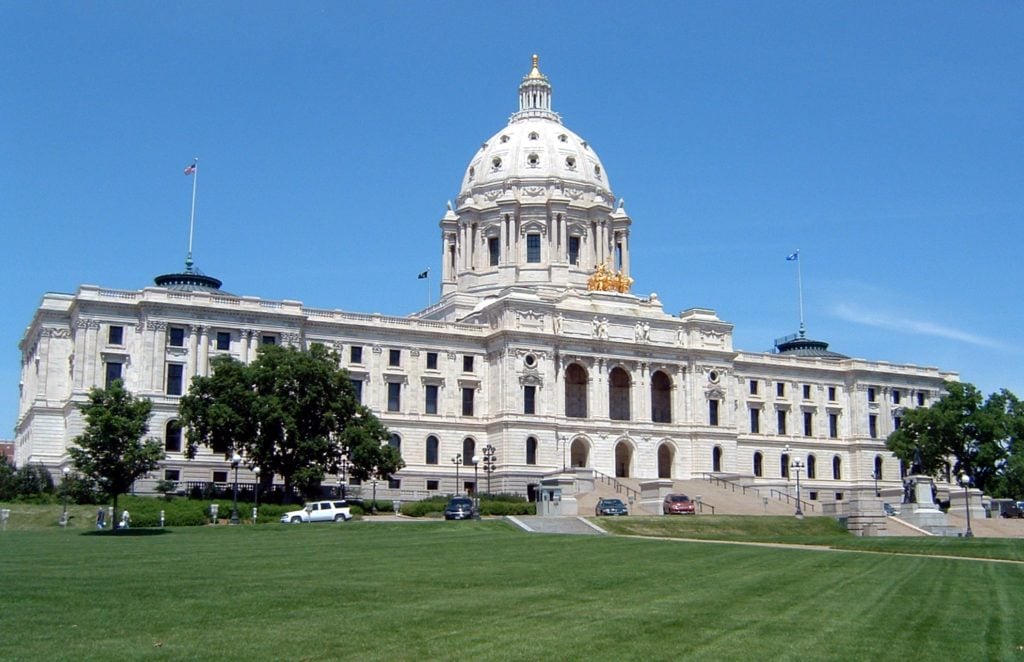 ST. PAUL, Minn. — Officials may make policy changes at the state Capitol after recent demonstrations led to arrests.
Members of an advisory panel on Capitol security met Monday to review the current permitting policies for large rallies and protests.
Republican State Sen. Warren Limmer of Maple Grove suggested creating a designated protest area outside of the Capitol building in order to increase safety.
Republican State Rep. Jim Nash of Waconia says he understands the safety concern, but that he doesn't want to restrict access or limit free speech.