Minnesota Suing CenturyLink for Allegedly Overbilling Customers
Attorney General Lori Swanson filed the lawsuit in Anoka County District Court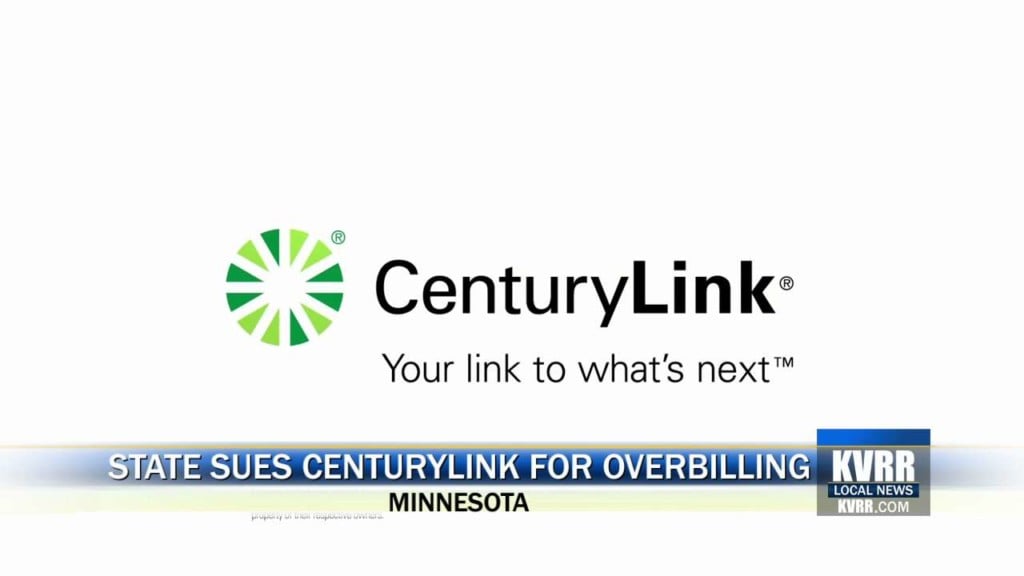 MINNESOTA — Minnesota is suing CenturyLink for allegedly over billing customers after quoting lower rates.
Attorney General Lori Swanson filed the lawsuit in Anoka County District Court.
It argues that the Louisiana-based company has frequently charged people higher monthly rates for internet and cable than they were quoted and refused to honor the lower price.
A company spokesman said it is disappointed Swanson "has chosen a press conference to communicate her concerns" rather than contact the company directly.