Paul Walker Tribute Song Surpasses Gangnam Style as Most Watched YouTube Video
YouTube had to rewrite its code to up the number of maximum views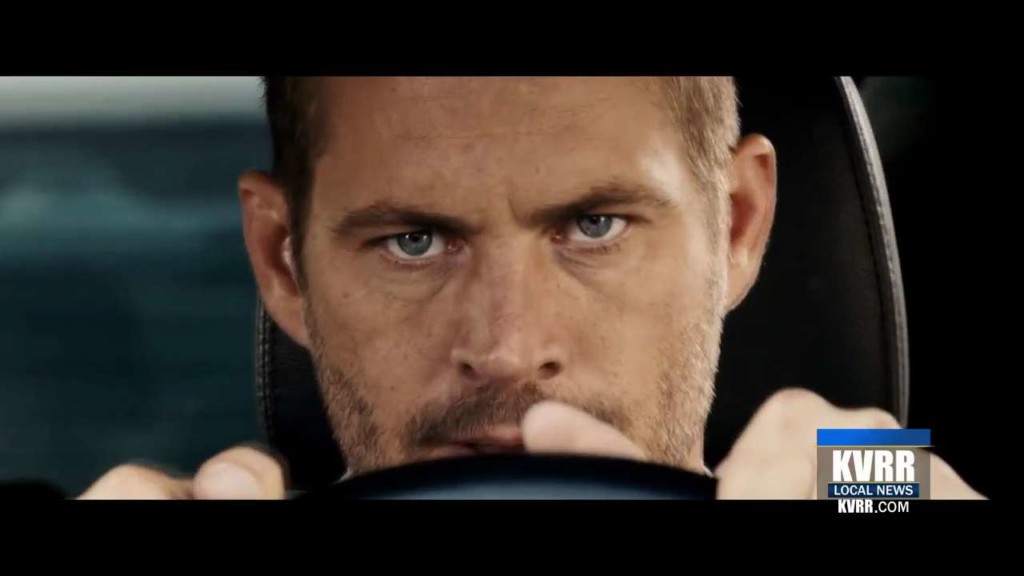 NATIONAL — Almost exactly five years after its release, Psy's record-setting video for "Gangnam Style" has been surpassed as YouTube's most-watched clip by Wiz Khalifa.
After becoming the first video to reach one billion views, the visual now has 2.8 billion views, but that's no longer enough to hold the title.
Wiz Khalifa's "See You Again" featuring Charlie Puth, has taken over.
The tear-jerking Furious 7 ballad that also serves as a tribute to the late Paul Walker has 2,896,229,422 views.
The math of the view counts adds up to more than 21,000 years worth of streaming each.
Thanks to the insane views on "Gangam Style" and "See You Again", YouTube had to rewrite its code to up the number of maximum views.