Two Suspects Identified in Crookston Vandalism Spree
A total of seven properties were vandalized by graffiti earlier this month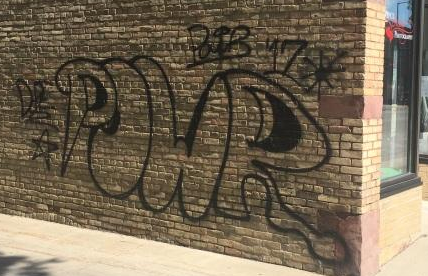 CROOKSTON, Minn. — Police in Crookston have identified two suspects in a graffiti vandalism spree downtown.
They say 20-year-old Aaron Doss of Crookston and 18-year-old Jamie Thompson of Grand Forks are cooperating as the investigation continues.
A total of seven properties were vandalized by graffiti earlier this month.
Owners have been contacted to submit damage estimates to police.
The case is expected to be forwarded for review and possible prosecution.