Mantador Woman Charged After Police Search of Home
Tiegs' daughters, ages 6 and 11, and a 15-year-old male relative were in the home at the time of the search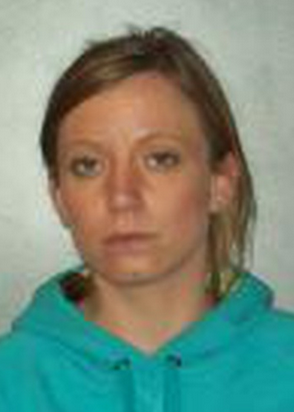 MANTADOR, ND — A Mantador woman is charged with child endangerment after police found drugs within the reach of three children.
Thirty-one-year-old Amy Tiegs is also charged with felon in possession of a firearm, possession of a controlled substance and drug paraphernalia.
Officers from a multi-county drug agency searched Tiegs' home recently with assistance from parole agents. Court document say they found what was believed to be meth.
Tiegs' daughters, ages 6 and 11, and a 15-year-old male relative were in the home at the time of the search.