North Dakota Senators Speak Out on New GOP Health Care Bill
The reworked bill pushed by Majority Leader Mitch McConnell seeks conservative support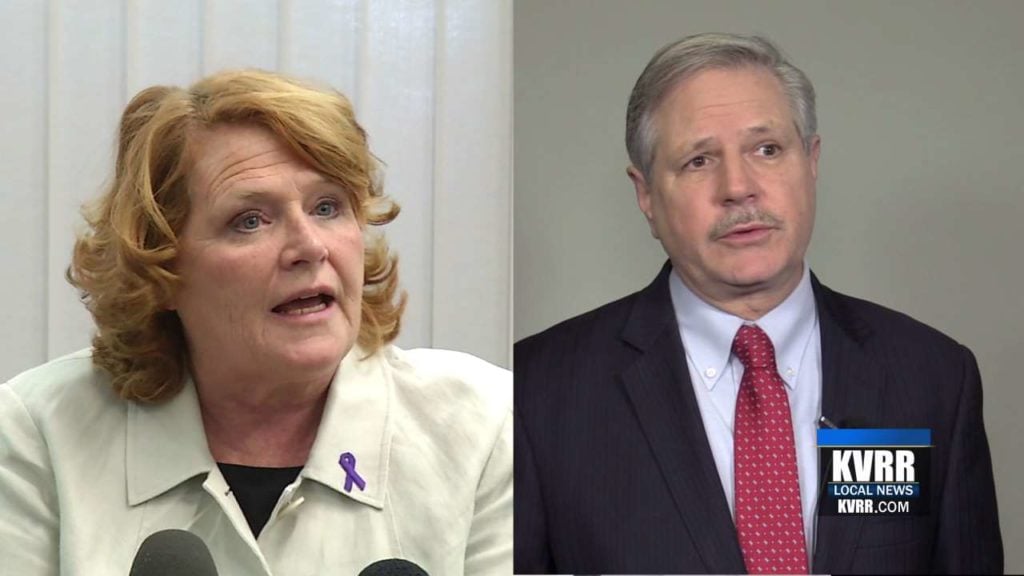 NATIONAL — Republican Sen. John Hoeven says he needs more time to evaluate a revamped GOP health care bill.
The reworked bill pushed by Majority Leader Mitch McConnell seeks conservative support by letting insurers sell low-premium policies with skimpy coverage.
Hoeven says he wants to see the nonpartisan Congressional Budget Office's evaluation of the bill before he decides.
Democratic Sen. Heidi Heitkamp tweeted that the bill isn't any better than before.