Two More Charged in Minnesota Medicaid Fraud Case
It follows charges earlier this week against Lillian Richardson and six accomplices in a $7.7 million fraud scheme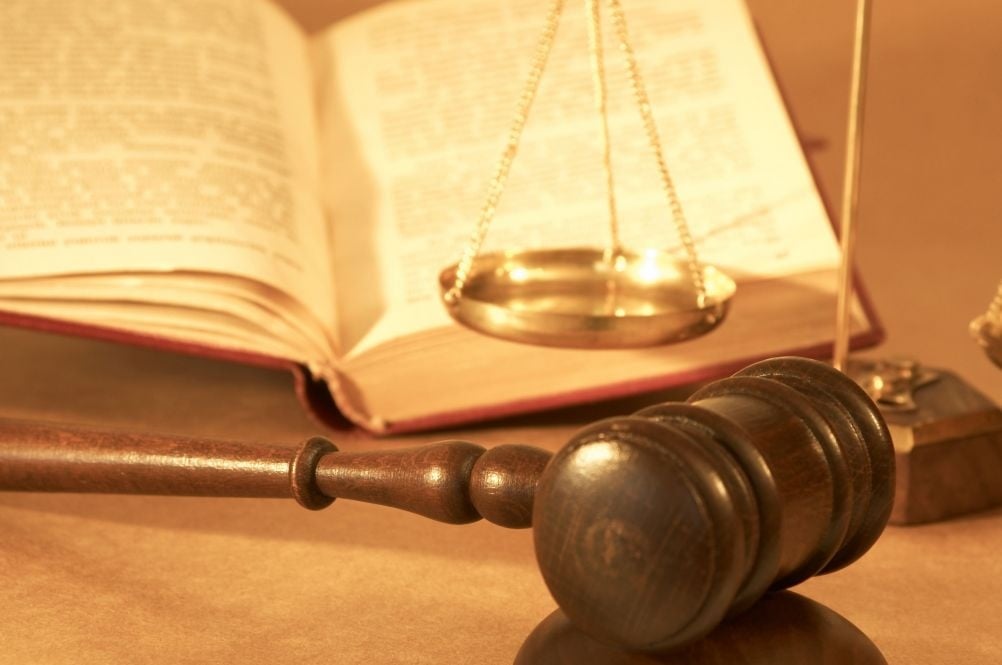 BROOKLYN CENTER, Minn. — Two more Minnesota women face charges in a large Medicaid fraud case.
Minnesota Attorney General Lori Swanson has filed a lawsuit against a Brooklyn Center woman and her daughter for bilking $929,000 in Medical Assistance funding from the state.
It follows charges earlier this week against Lillian Richardson and six accomplices in a $7.7 million fraud scheme.
The charges are part of a nationwide sweep to crack down on health care fraud.
States have charged more than 400 people for $1 billion or more in fraud.