Drought Conditions Escalating Wildfires in North Dakota
Officials say the fire, is not affecting any livestock or structures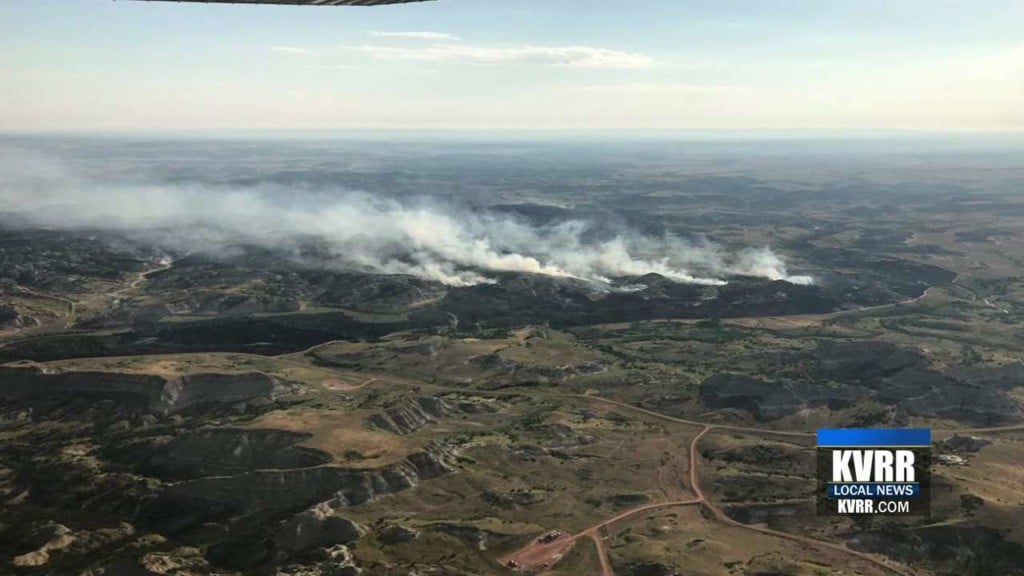 NORTH DAKOTA — North Dakota's drought conditions are escalating wildfires throughout the state.
Crews contained 70 percent of a major wild fire at the Little Missouri National Grassland in the west side of the state.
Officials say the fire, is not affecting any livestock or structures.
The state Department of Emergency Service officials say they've battled almost 200 wildfires since March.
They say McKenzie County has the most with 18 fires.
The U.S. Drought Monitor shows about three quarters of the state in some stage of drought, up from two thirds last week.