Minnesota Dept. of Health Hoping to Save Suicide Hotline
They're discussing plans to keep the hotline open for an even longer amount of time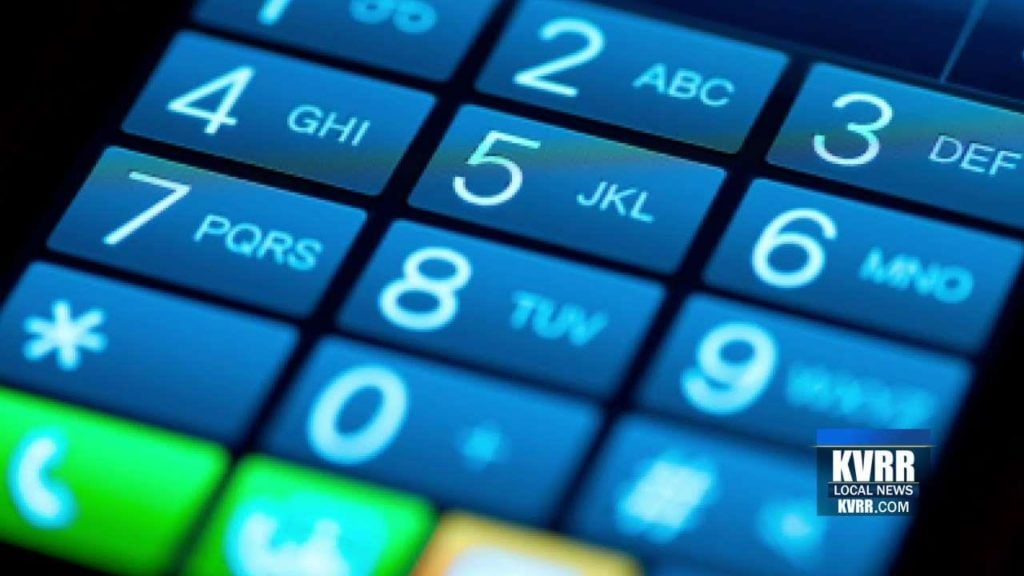 OAKDALE, Minn. — The Minnesota Department of Health is offering financial help to a suicide prevention hotline expected to shut down.
The state's hotline, operated by Canvas Health of Oakdale, says the state can't afford to lose their service due to heightened suicide rates.
The department will provide $139,000 to keep the hotline open until at least September 29th.
They're discussing plans to keep the hotline open for an even longer amount of time.