Man Jailed After Shooting Gun During Standoff
Fergus Falls Police Did Not Fire Any Shots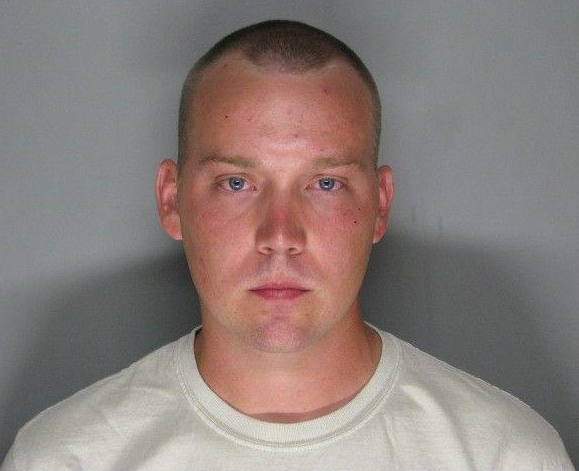 Fergus Falls, Minn. — A Fergus Falls man is jailed and awaiting official charges after firing shots during a 2-hour standoff.
It happened Saturday afternoon on the 700 block of North Vine Street.
Officers say 27-year-old Theodore Tiede was intoxicated and threatened another person in the house with a gun.
He fired several rounds from the house before giving himself up.
Officers did not fire any shots.
Tiede was taken to the Otter Tail County Jail and is being held for assault with a deadly weapon, terroristic threats and disorderly conduct.
No one was hurt.