Pickup Rammed West Gate at Tharaldson Ethanol Plant
Cass County Authorities Seek Driver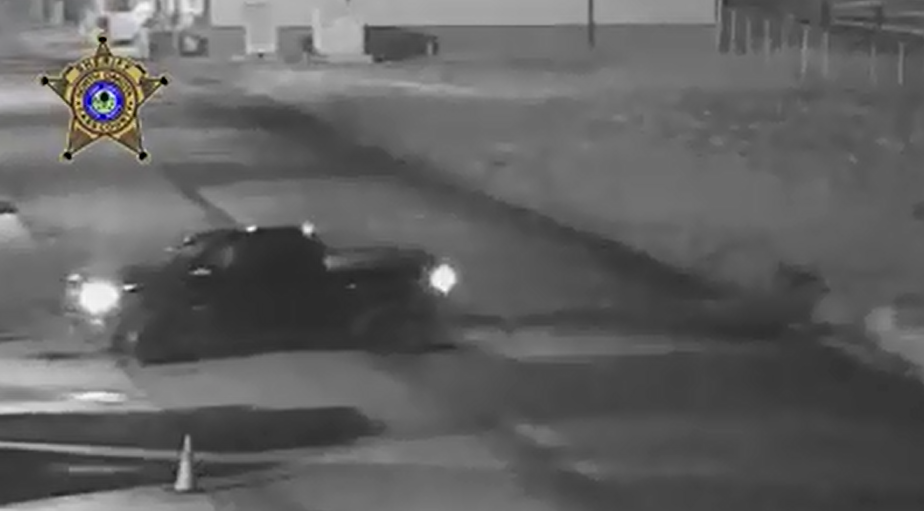 CASS CO., ND — Cass County Sheriff's authorities have released an image in hopes that you might be able to identify the pickup and its driver.
It was around 3 in the morning on June 20th when the dark colored pickup drove through the West Gate at Tharaldson Ethanol Plant in Casselton.
The pickup caused significant damage to the gate.
If you have any information about the driver, you can contact the Cass County Sheriff's Office.