Federal Judge Refuses To Halt Tribal Primary Election
Archie Fool Bear Asked For Preliminary Injunction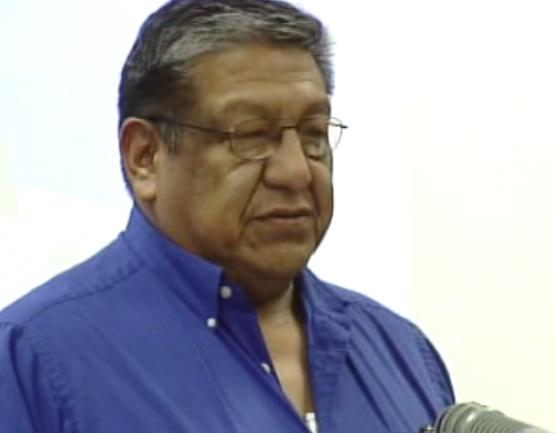 BISMARCK, N.D. — A federal judge has refused to delay a primary election on the Standing Rock Indian Reservation.
A tribal election commission had declared Archie Fool Bear ineligible for office because he allegedly owes the tribe money.
Fool Bear disputes that and asked for a preliminary injunction to halt Wednesday's primary.
U.S. District Judge Daniel Hovland said federal courts should not infringe on tribal government issues and he could not approve such a "drastic remedy."
Fool Bear was an outspoken critic of the tribe's refusal to hold a referendum vote on whether to support UND'S Fighting Sioux nickname.