Man Charged In Crash That Killed A High School Sophomore
Prosecutors Say Jason Vadner Was Driving Too Fast For The Conditions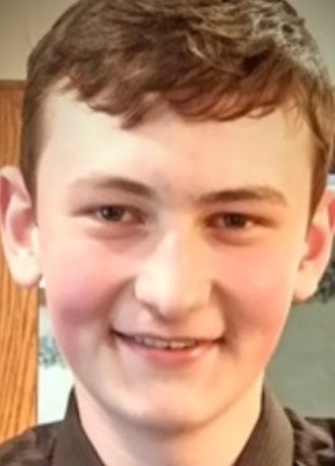 OTTER TAIL CO., Minn. — A truck driver from Wheaton has been charged for causing a collision that killed a 16-year-old boy.
Otter Tail County prosecutors have charged 35-year-old Jason Vadner with criminal vehicular homicide.
They say he was driving his semi too fast in dense fog on April 13 when he crossed the centerline of State Highway 210 near Vining.
He struck a vehicle driven by 16-year-old Jacob Quam.
The Henning High School sophomore died at the scene.
Vadner has previous driving-related convictions in Traverse, Otter Tail, Becker and Clay counties.