"Shaq at the SHAC" Has Additional Seating After Tickets Sold Out
Organizers said tickets sold out a few days after the announcement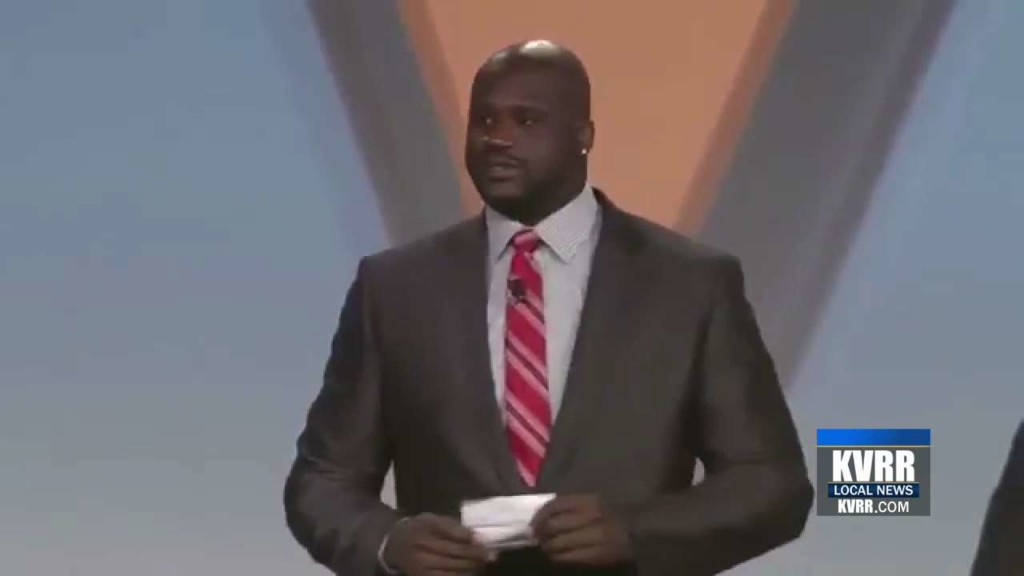 FARGO, ND — More seats were added to the Chamber's 2017 Voice of Vision event featuring Shaquille O'Neal at the Sanford Health Athletic Complex.
"Shaq at the SHAC" has additional seats starting at $50 per person.
These seats do not include lunch, but in the words of organizers, they "provide a great view."
All floor seats and tables sold out within days of the event's announcement.
The presentation goes from Noon to 1:30 on October 4th.
To buy tickets, click here.