Adding a Seventh Show in Sioux Falls, Superstar Garth Brooks May Truly be Much Too Young to Feel So Old
Brooks announced this morning that "due to extraordinary fan support" he has added a 7th show in Sioux Falls with his wife, Trisha Yearwood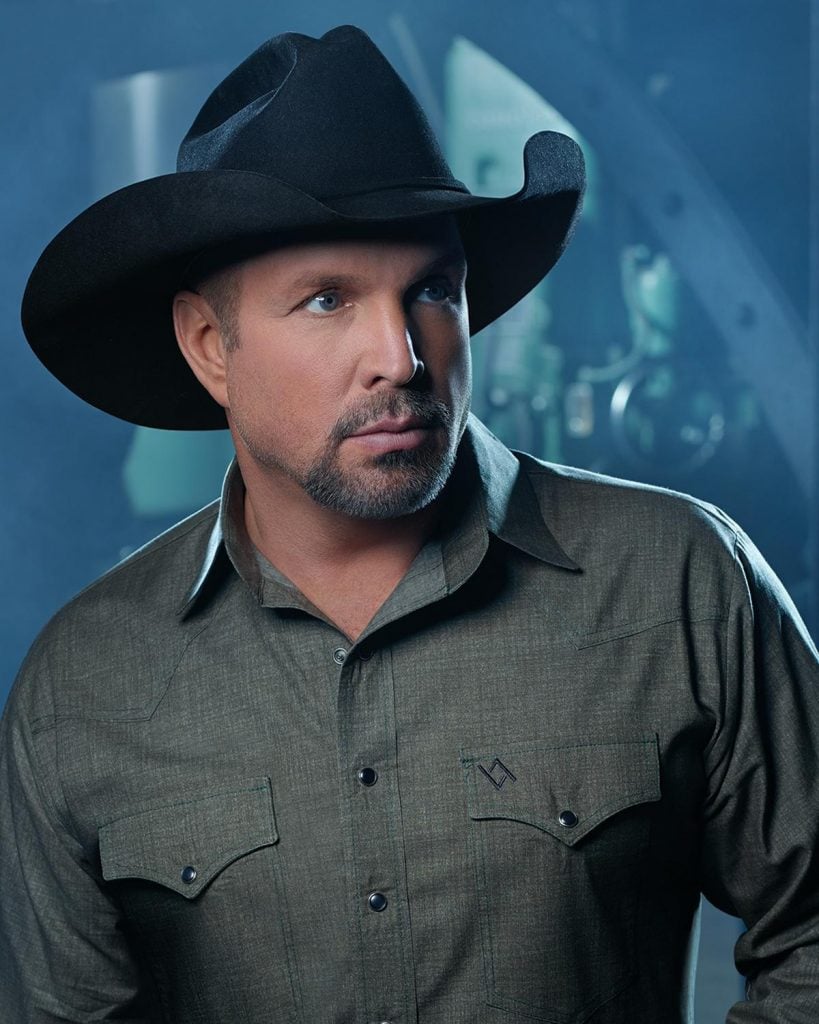 SIOUX FALLS, SD — The Garth Brooks madness in Sioux Falls appeared to be dying down after six shows sold out Friday morning.
Then, around 7:30 p.m. Friday, Brooks' Twitter page posted a video with the text reading "We owe Sioux Falls another show!!! It doesn't matter if it's one or 10,000, we'll be there! Thank you!! love, g".
Brooks goes on to say in the video, "We might owe them two, but I didn't say that."
Brooks announced this morning that "due to extraordinary fan support" he has added a 7th show in Sioux Falls with his wife, Trisha Yearwood.
It will be Saturday, September 23rd at 3 p.m.
Tickets go on sale Thursday at 10 a.m.
This afternoon show is in addition to the three shows on September 15, 16, 17, as well as three shows the following weekend on September 22, 23, & 24.