Crookston Man Charged for Setting Off Fireworks in Grand Forks Bar
Ramirez is accused of endangering by fire or explosion, a felony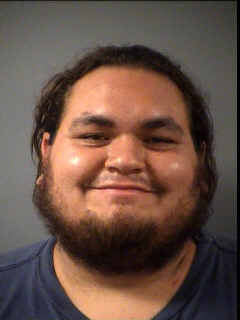 GRAND FORKS, ND — The man accused of setting off fireworks in a busy Grand Forks bar Saturday night has been charged.
Isaiah Ramirez, 20, of Crookston, made his initial court appearance on three charges.
Ramirez is accused of endangering by fire or explosion, a felony.
He is also charged with giving false information to law enforcement and criminal mischief, both misdemeanors.
Ramirez was arrested over the weekend for setting off fireworks inside The Loft Bar in downtown Grand Forks.
Although no one was hurt, police say this was still a dangerous situation.
They are asking people who were there to come forward with any information they might have.