Willmar Police Officers on Leave After Shooting
At one point during the encounter, both officers fired their weapons, injuring the man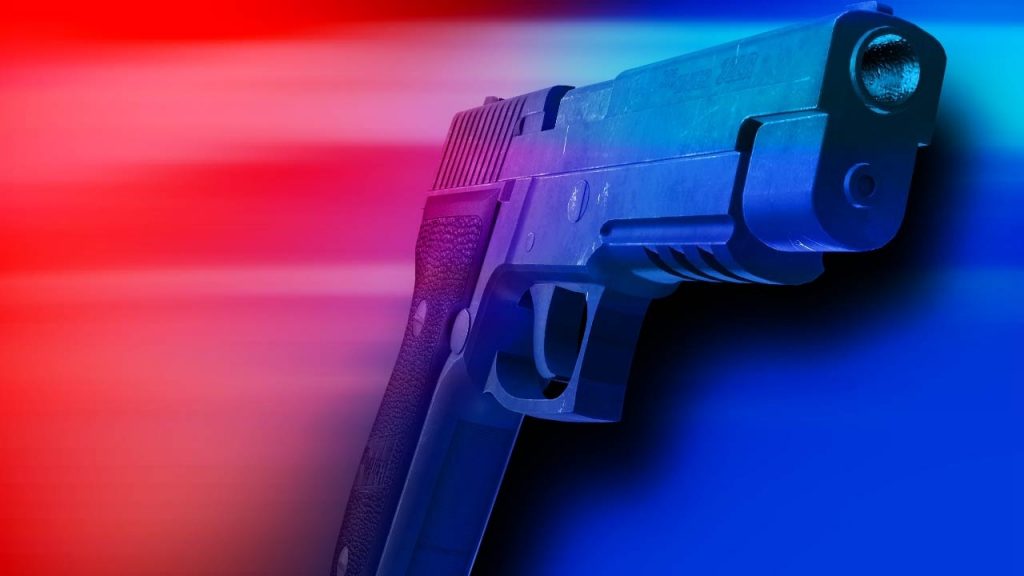 WILLMAR, Minn. — Two police officers are on standard administrative leave after a shooting injured a man in Willmar.
The officers had responded to a 9-1-1 call of a suicidal man Sunday night around 5:30.
When they arrived they found the man in the backyard holding a gun.
At one point during the encounter, both officers fired their weapons, injuring the man.
He was taken to a hospital in St. Cloud.
The Willmar Police Department does not use body cameras and squad camera did not capture the shooting, according to the BCA.