Allegiant Airlines Strands Passengers in Las Vegas After Flight Cancellation
Allegiant officials said the last minute cancellation was due to mechanical issues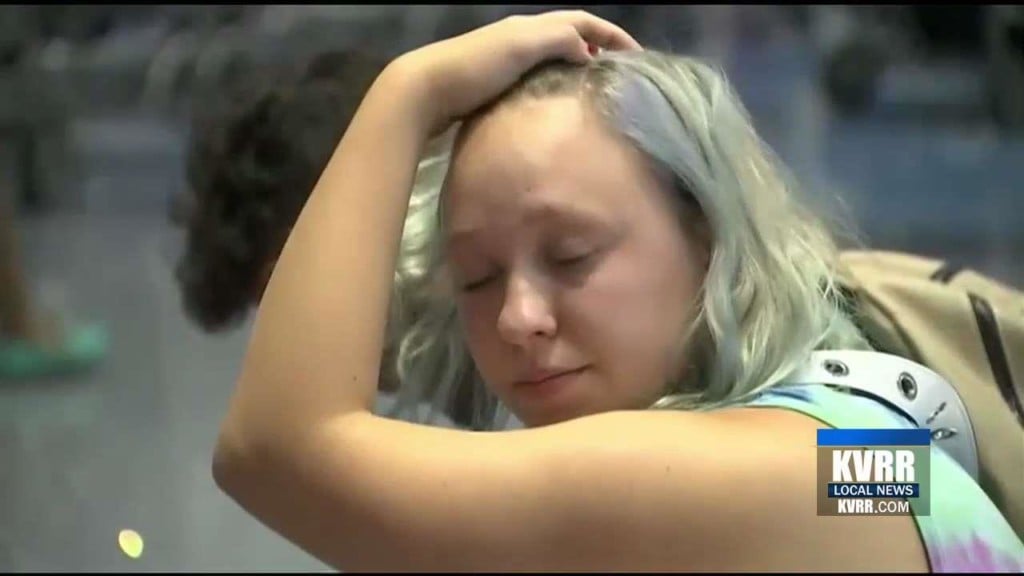 LAS VEGAS, Nev. — Tourists waiting to fly home out of Las Vegas on Allegiant Airlines are stranded after the airline cancels the flight and won't make one available until Thursday.
Nearly 200 passengers were waiting to fly home to Oklahoma City on Sunday when they were given the announcement.
Allegiant officials said the last minute cancellation was due to mechanical issues.
The airline is willing to send a check for $300  to the passengers within seven to 10 business days but passengers say it will not cover expenses of food, hotel, and other things for five days.
"It's ridiculous," said passenger Alana Buckner. "I feel like, at the very least, you should give us another plane. Even at 7:00 am, give me something. Thursday is not even an option."
Allegiant is also offering to refund the ticket if passengers do not want to re-book.