Body of New Town Man Found in Lake Sakakawea
Preliminary results from an autopsy indicate he drowned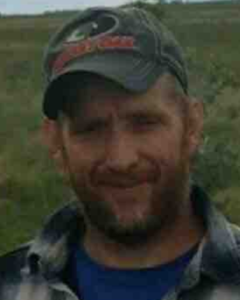 MOUNTRAIL COUNTY, ND — The body of a New Town man who went missing in June has been found.
The Mountrail County Sheriff's Office says anglers on Lake Sakakawea found the body of 41-year-old Chad Kanine on Sunday.
He was positively identified through a tattoo.
Kanine went missing June 11 while going jet skiing on Lake Sakakawea.
Preliminary results from an autopsy indicate he drowned.