Crop Scouts Studying How Drought Will Affect Wheat Supplies in North Dakota
North Dakota is a top producer of wheat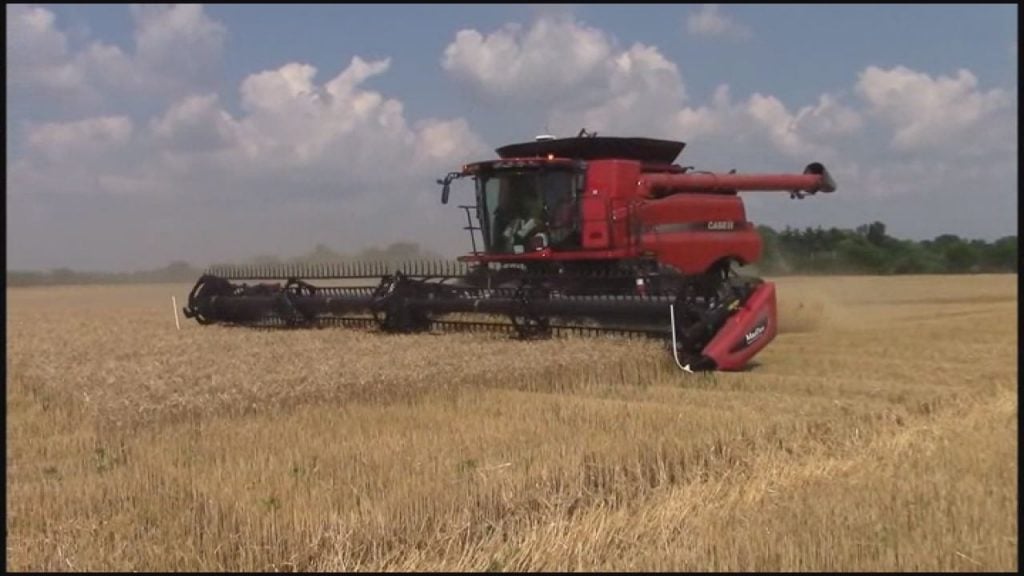 NORTH DAKOTA — Crop scouts are touring North Dakota this week to get a better idea of just how the drought will affect wheat supplies.
Farmers, seed company representatives, wheat millers and others are surveying fields to determine how much of the crop will be available.
North Dakota is a top producer of wheat.
The estimated national average for spring wheat yields is around 40 bushels per acre compared to about 47 last year.
The estimated averages in North Dakota are down from 46 bushels per acre to 38, likely helped by fields in the northeast that haven't been affected by the drought.