Chipotle Hoping to Win Back Customers with New Addition to the Menu
The burrito chain is hoping to draw new and existing customers back in good graces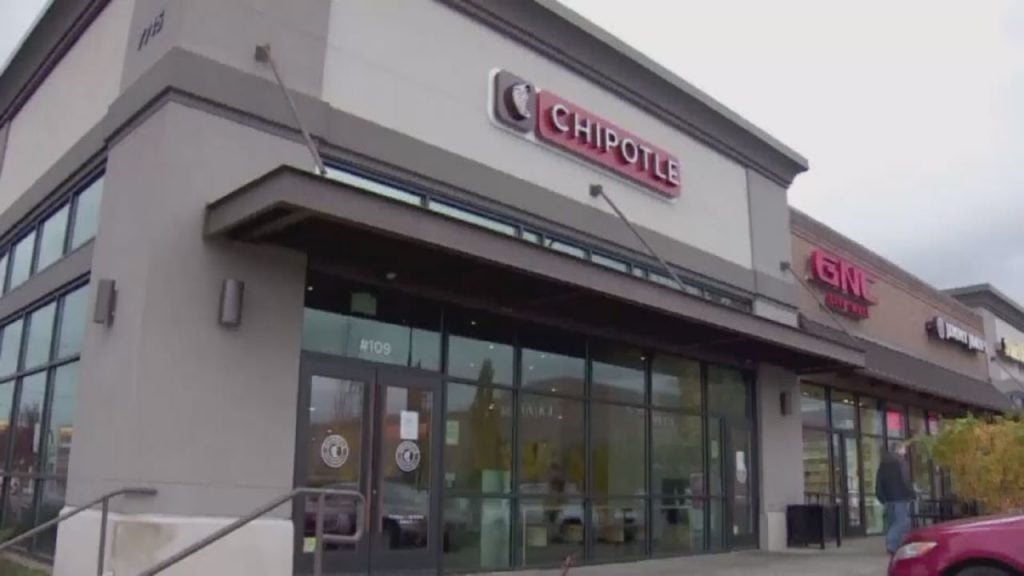 NATIONAL — Officials with Chipotle, say at least 350 stores will be offering queso and if it's successful, will take it to all their stores in the nation.
The burrito chain is hoping to draw new and existing customers back in good graces.
Just last month, a Chipotle in Virginia sickened more than 100 people with a norovirus outbreak.
In 2015, hundreds of people across the country became sick from E.coli and norovirus outbreaks after eating at the restaurants.
The company says they have increased their efforts in food safety awareness.