Governor Burgum, First Lady Focusing on Drug Addiction in North Dakota
Last year, 55 people died from drug overdoses, many due to opioids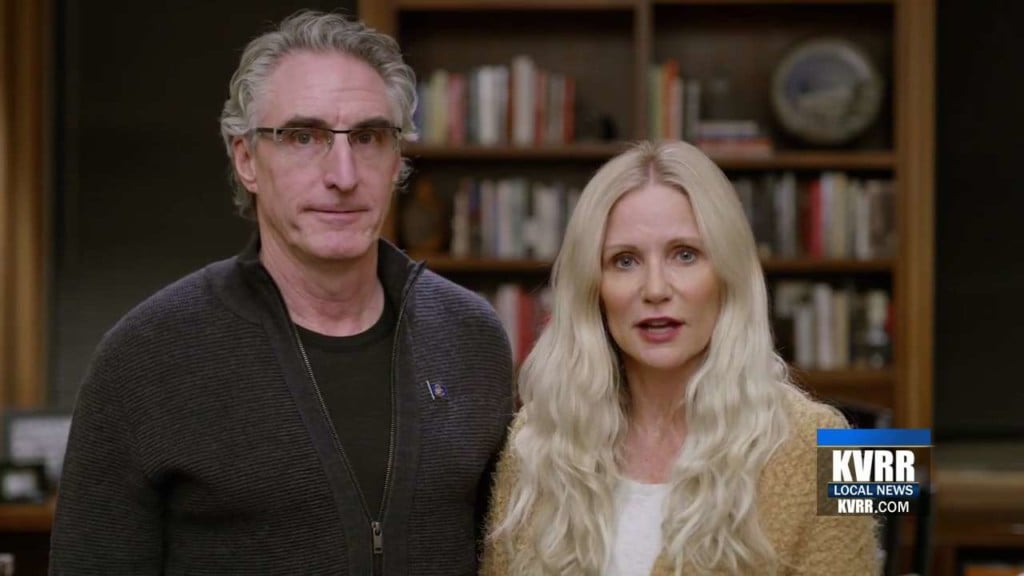 BISMARCK, ND — Overdose deaths have almost tripled in North Dakota since 2013.
Last year, 55 people died from drug overdoses, many due to opioids.
To save lives, North Dakota First Lady Kathryn Helgaas Burgum is encouraging those at risk for opioid overdose, their family and friends, and community businesses to get a prescription for naloxone.
It can prevent opioid overdose-related deaths if it is administered in time.
To find a pharmacy in your community that prescribes naloxone, click here.