Halstad Sex Offender on the Move
Jonah Hawkins was released from prison late last month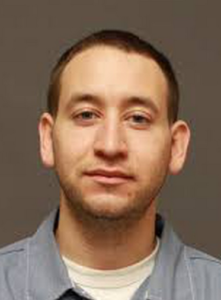 HALSTAD, Minn. — A high level sex offender who had been living in Halstad is on the move.
Jonah Hawkins was released from prison late last month.
He was last seen in Halstad but the Department of Corrections says it's possible he's traveled to North Dakota, South Dakota, Kansas, Florida or Arizona.
His criminal history includes a sexual misconduct conviction where the victim was a female juvenile.
Anyone with information on Hawkins' whereabouts is urged to 911.