NFL Responds to Study of Chronic Traumatic Encephalopathy in Football Players
In 111 NFL players' brains, 110 of them had CTE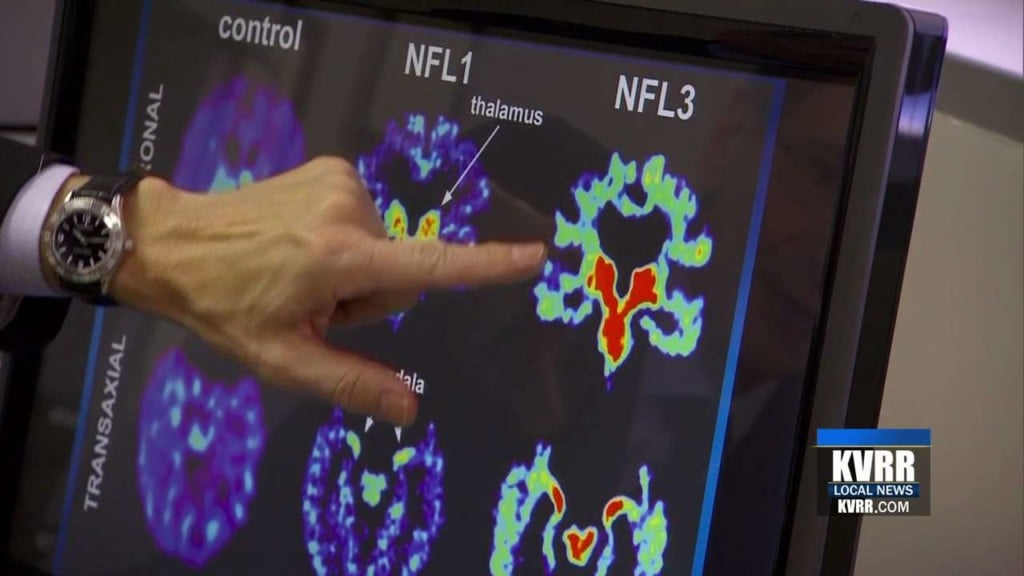 NATIONAL — The NFL has released a statement concerning a study on football players and Chronic Traumatic Encephalopathy, or CTE.
A new study published in the Journal of the American Medical Association states researchers looked at more than 200 autopsies of former NFL, college and high school football players.
Researchers say they found 170 out of 202 players had CTE, which is found in people who have suffered repeated head trauma, and can only be diagnosed after death.
In 111 NFL players' brains, 110 of them had CTE.
CTE causes a wide range of cognitive and behavioral problems like memory loss, impulse control issues, impaired judgment and aggression.
The NFL says they will continue to work with experts to improve the health of their current and former athletes.
For more on CTE and the study, click here.
To read the entire statement from the NFL, click here.