Park River Man Sentenced in Fentanyl Overdose Death
Chyle told investigators he provided fentanyl in August 2016 to 30-year-old Eugene Meecham, of Grafton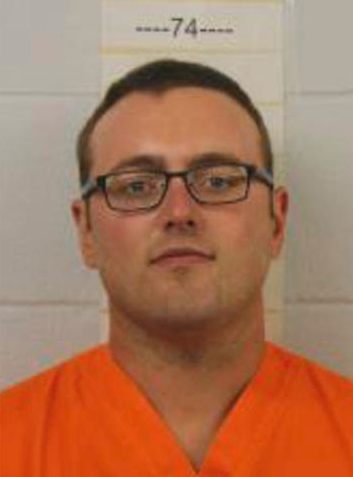 PARK RIVER, ND — A Park River man tied to a fentanyl overdose death has been sentenced to 15 years in prison.
Twenty-six-year-old Zachary Chyle pleaded guilty in March to a pair of charges involving distribution of a controlled substance resulting in death.
Chyle told investigators he provided fentanyl in August 2016 to 30-year-old Eugene Meecham, of Grafton.
Meecham's body was discovered by his father in the basement of the family home.
An autopsy said it was a "sudden and unexpected death" associated with fentanyl intoxication.