Police Respond to Possible Shooting in North Fargo
When police went into the house, they say they may have heard a single gunshot come from behind a closed door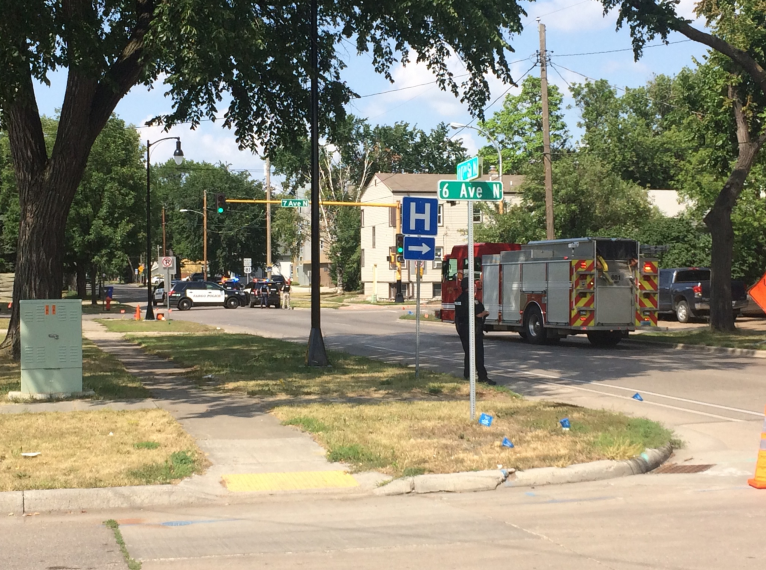 FARGO, ND — Law enforcement from multiple agencies are responding to a possible shooting in North Fargo.
Police say they were responding to a domestic call at 1007 8th Avenue North when they saw a woman jump out of a window.
The woman told police there was a man inside the house that may have a warrant for his arrest.
When police went into the house, they say they may have heard a single gunshot come from behind a closed door.
Officers then called for backup and left the house.
A wide perimeter around the location has been set up and the SWAT team has been called in, as well as the K9 unit from West Fargo.
Police confirm only one person is in the house and that officers have not been hurt.
The woman did have some injuries and has been taken to the hospital.
We will update you as soon as information is available.