Fargo Police Officer Under Investigation
Officer David Boelke is on paid administrative leave pending the outcome of the investigation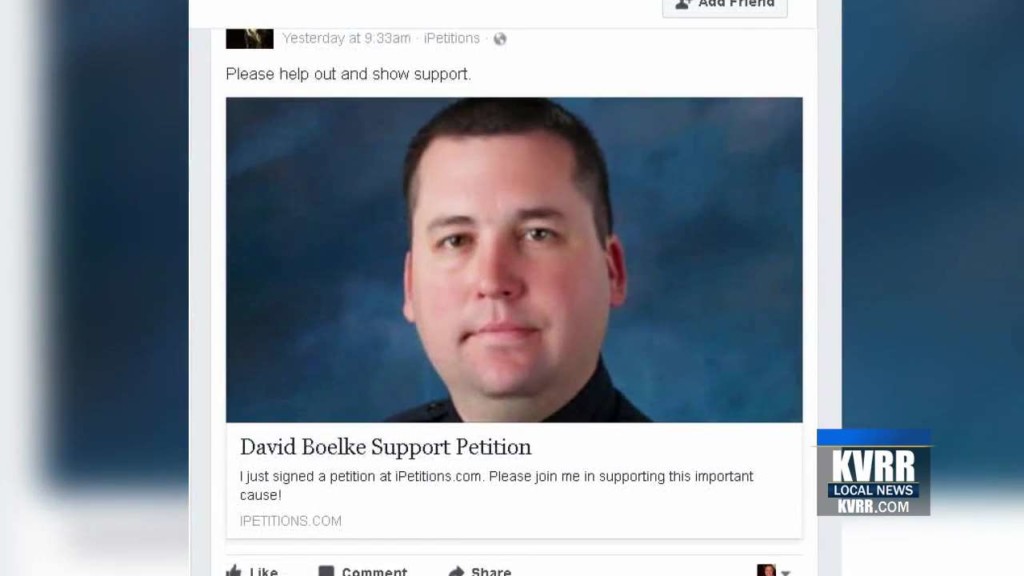 FARGO, ND — A Fargo police officer is under investigation on a personnel complaint.
Officer David Boelke is on paid administrative leave pending the outcome of the investigation.
Chief David Todd told KFGO News that it is an on-going internal affairs investigation so he can't comment on the case.
There's a petition on Facebook supporting Boelke and the post says he was recently accused of dishonesty during an internal investigation and is facing termination.
The page says he has provided "substantial evidence", including passing a lie detector test, that showed no deception.