Grand Forks Man Says Shooting was Self-Defense After Road Rage Incident
Bergland says the other driver had a knife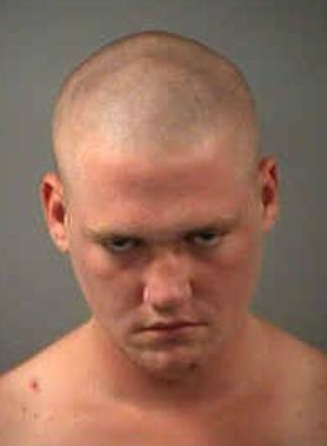 GRAND FORKS, ND — A Grand Forks man accused of shooting another man at a convenience store has been charged with attempted murder and reckless endangerment.
Authorities say the shooting stemmed from a case of road rage.
Jody Bergland Jr., 24, maintains he pulled the trigger to defend himself from an angry driver with a knife.
Police allege Bergland shot the man Monday afternoon near Valley Dairy and then fled.
He was arrested a short time later.
The victim was taken to a hospital with a shoulder wound not believed to be life-threatening.