Minnesota Pearl Harbor Sailor's Remains Identified
Gifford was 22 at the time of his death on the USS Oklahoma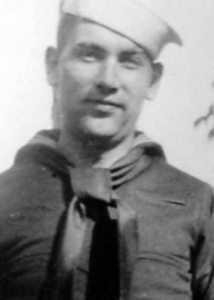 MANKATO, Minn. — Yet another Minnesota family has received confirmation about remains of a loved one killed at Pearl Harbor in 1941.
Two surviving siblings of Radioman 2nd Class Quentin Gifford of Mankato were told that DNA tests they had submitted last year confirmed their brother's identity.
Gifford was 22 at the time of his death on the USS Oklahoma.
The family is now making burial plans.
At least five sailors killed in the bombing from Minnesota and North Dakota have recently been identified through DNA.