North Dakota Businesses Interested in Dispensing Medical Marijuana
Voters last November approved medical marijuana, and the Legislature earlier this year crafted regulations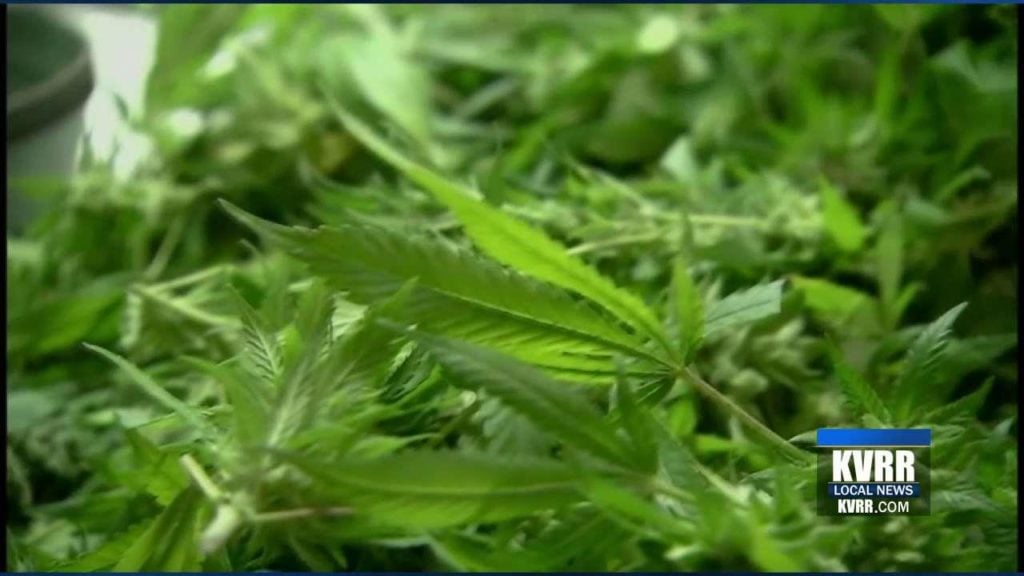 NORTH DAKOTA — Nearly 100 groups and businesses in North Dakota have shown interest in either producing or dispensing medical marijuana.
That pleases state officials who are establishing a network for making the drug available to qualified patients by next summer.
Voters last November approved medical marijuana, and the Legislature earlier this year crafted regulations.
The Health Department is finishing the process of drafting administrative rules, and then it will start accepting formal applications from potential processors and distributers.