North Dakota Governor's Mansion to be Demolished
It has served North Dakota's first families for 57 years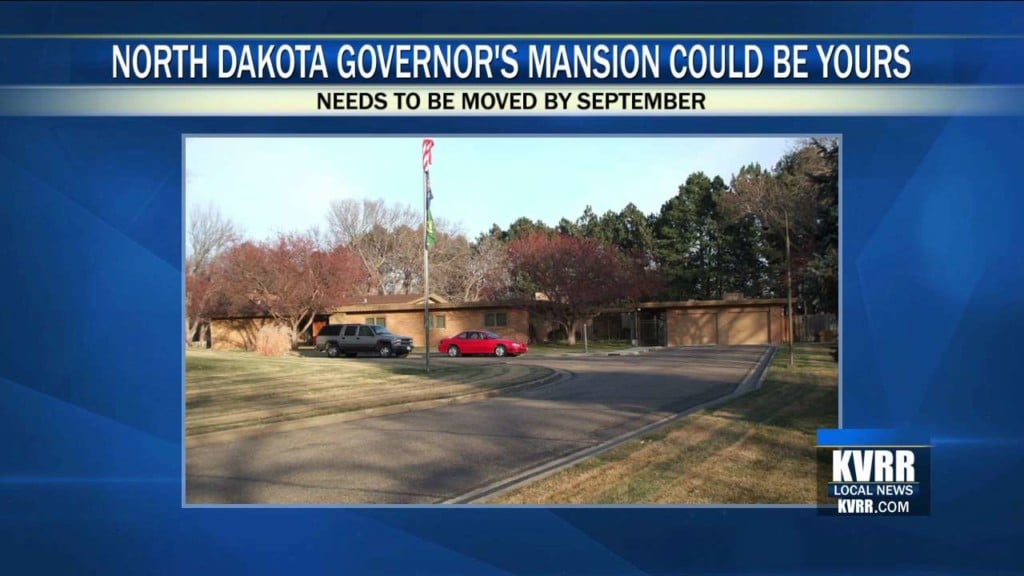 BISMARCK, ND — A plan to sell North Dakota's current governor's mansion has been a bust.
No proposals were received on the 10,000-square-foot prairie-style house by the Wednesday night deadline.
That means the mansion will be demolished next month.
It has served North Dakota's first families for 57 years.
The state wanted to preserve it while making way for a larger $5 million mansion.
The new 13,500-square-foot mansion will be completed by the time the old home meets the wrecking ball.