Fatal Rollover in Douglas County
One person dead after rollover near Brandon, Minnesota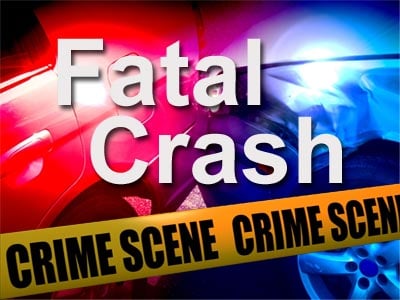 The Douglas County Sheriffs Officer says one person is dead after a rollover along County Road 82, east of Brandon, Minnesota.
Deputies responded to the crash a little after 7 o'clock Saturday night.
The driver was pronounced dead on the scene.
The victim was taken to the Medical Examiner's Officer for an autopsy.
Authorities haven't released the victim's name at this time.