Sweeto Burrito Not Closing Down According to Management
We sent a Facebook message to the business after they temporarily closed more than a week ago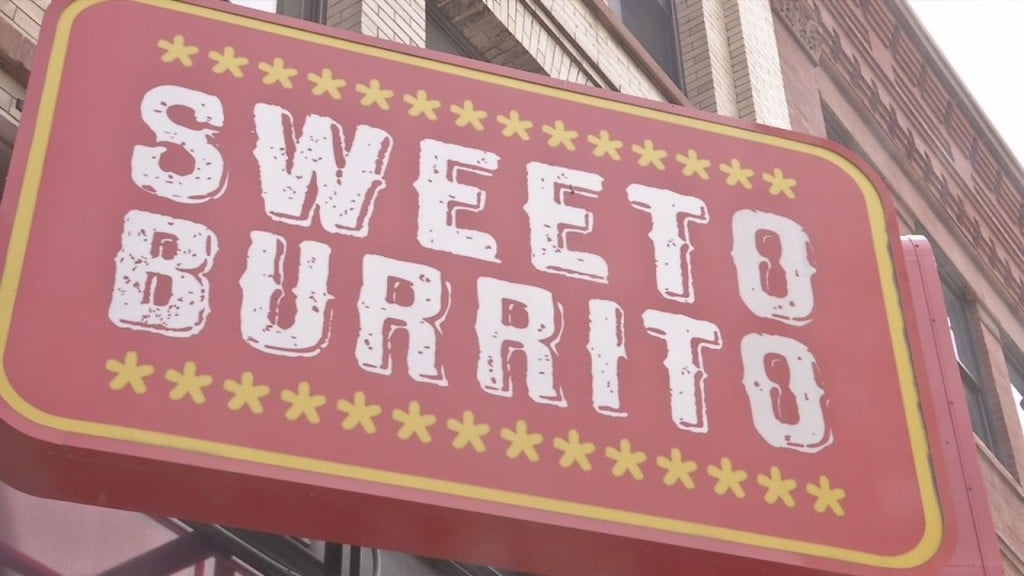 FARGO, ND — Management with a restaurant in downtown Fargo said they're not closing down despite reports from other local news sources.
A sign dated July 23rd was put on the front door of Sweeto Burrito on Broadway which says they're closing for renovations.
Brown paper covers its windows and the lights are off.
Recent news reports said the business did not file permits for renovations.
But a representative from Sweeto Burrito's Facebook page told us they are not closing down and will file the renovation paperwork when they return from Sturgis, South Dakota.
They said their food trucks venture out to the Sturgis Motorcycle Rally every summer.