Detroit Lakes Man Identified After Being Hit by Train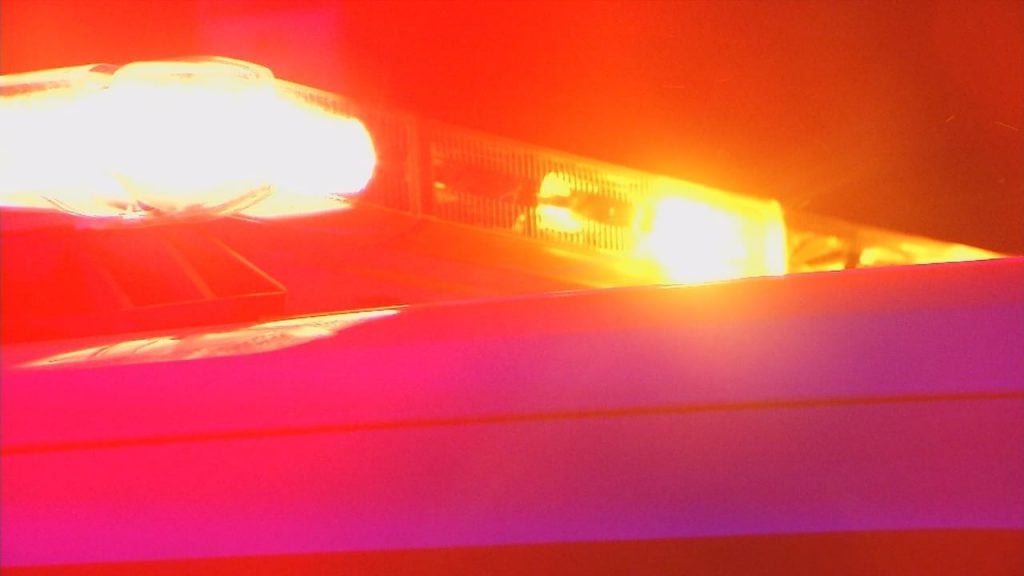 BECKER COUNTY, Minn. — One man is dead after being hit by a train one mile north of Detroit Lakes over the weekend.
The Becker County Sheriff's Office says 41-year-old Joseph Mackner, of Detroit Lakes was walking south on the tracks shortly after 5 o'clock Sunday night when he was struck by a Canadian Pacific Railroad train.
Authorities say he was pronounced dead on the scene.
The incident remains under investigation.