Google Responds After Employee Distributes Sexist Manifesto
Google's Diversity Vice President says the essay is not a viewpoint the company endorses, promotes or encourages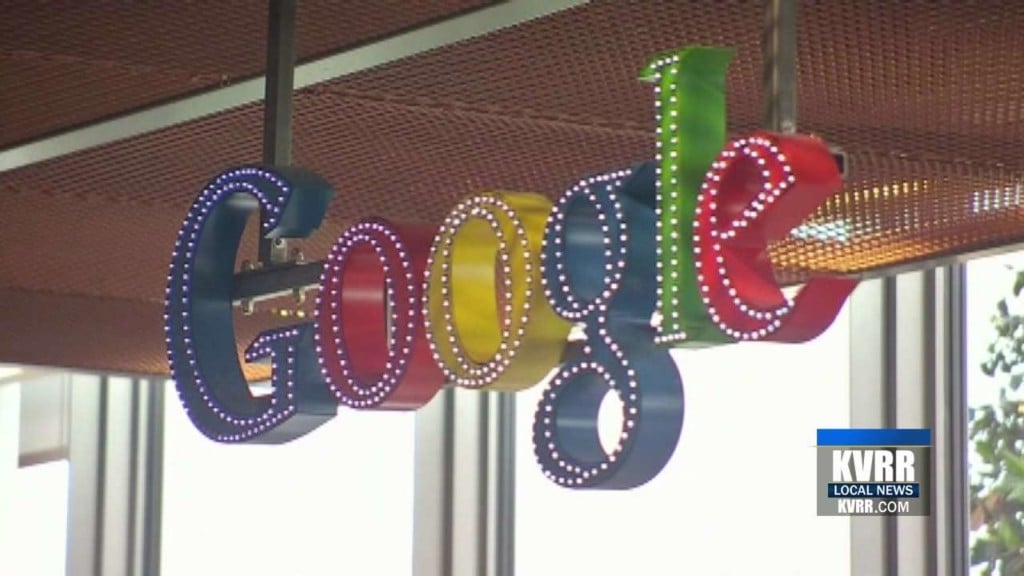 INTERNATIONAL — Google executives are responding after a male employee writes and distributes a self-proclaimed manifesto, saying men have a "higher drive for status" than women workers.
Google's Diversity Vice President says the essay is not a viewpoint the company endorses, promotes or encourages.
He goes on to condemn the essay, which had been circulating throughout the company for weeks and was only made public over the weekend.
The male senior engineer's 10 page memo states women shouldn't take tech jobs due to biological reasons and that diversity programs within the company are politically driven.
According to a diversity report released earlier this year, nearly 70 percent of Google's workforce is male.
Google is also coming under scrutiny after a wage discrimination investigation by the U.S. Department of Labor shows the company paying women less than men in comparable roles.