Millennials Requesting More Prenup Agreements
Financial advisors say millennials are more likely to set up prenuptial agreements than couples in the past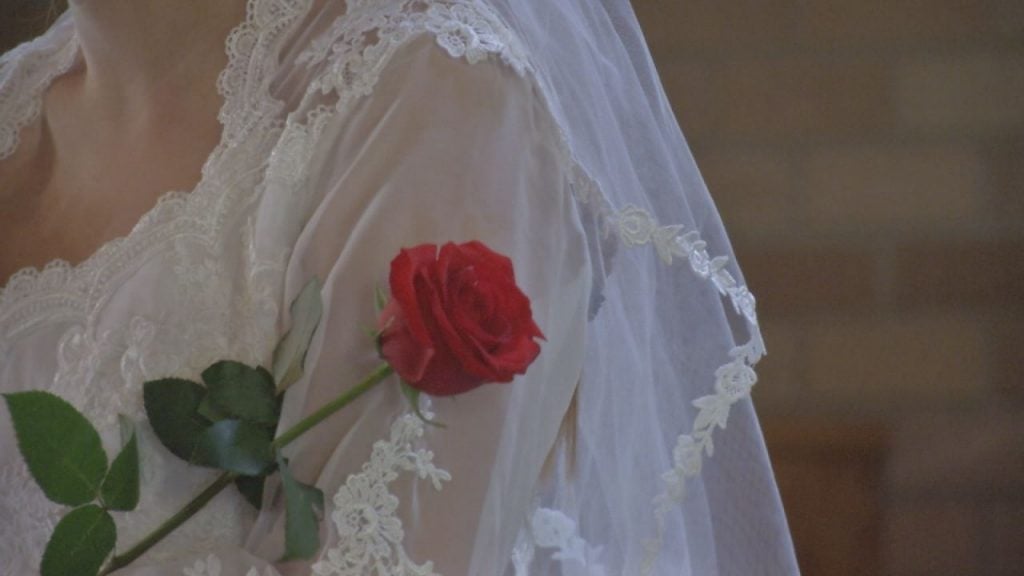 NATIONAL — It seems an age-old marriage practice is making a comeback, and not just for the rich and famous.
Look out brides and grooms to be.
Your significant other may be wanting you to sign a prenup.
Financial advisors say millennials are more likely to set up prenuptial agreements than couples in the past.
They say this is most likely due to millennials getting married later in life and are more likely to have careers, businesses and property.
A survey by Allstate says more than half of people in their 20s and 30s say it is important for them to be financially secure before getting married.