Starbucks Shuts Down Rumors of Illegal Immigrant-Only Discounts
Starbucks officials say the advertising is false and "100 percent fake."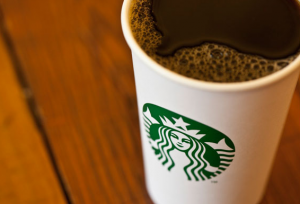 NATIONAL — Starbucks is asking everyone to shut down rumors of advertised discounts at their shops for illegal immigrants.
Online advertisements stated August 11th is "Starbucks Dreamer Day" and Starbucks shops across the country would give 40 percent off of any menu item if a customer was an undocumented American.
The fake ads include the #boarderfreecoffee.
Starbucks officials say the advertising is false and "100 percent fake."