Devils Lake Man Sentenced in Meth Drug Dealing Case
He was arrested for being in possession of 12 bags of meth, marijuana and drug paraphernalia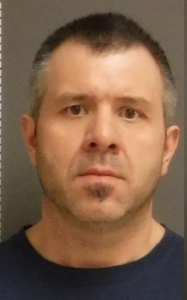 DEVILS LAKE, ND — A Devils Lake man is sentenced in a drug dealing case.
Jeremy Crist, 40, will serve 10 years in federal prison and eight years of supervised release after his term is complete.
Crist pleaded guilty to dealing drugs after authorities used an informant to arrange a meth deal with him.
He was arrested for being in possession of 12 bags of meth, marijuana and drug paraphernalia.