Jeffs' Attorney Wants Charges Separated from Fraud Case
The prosecution said they have no comment at this time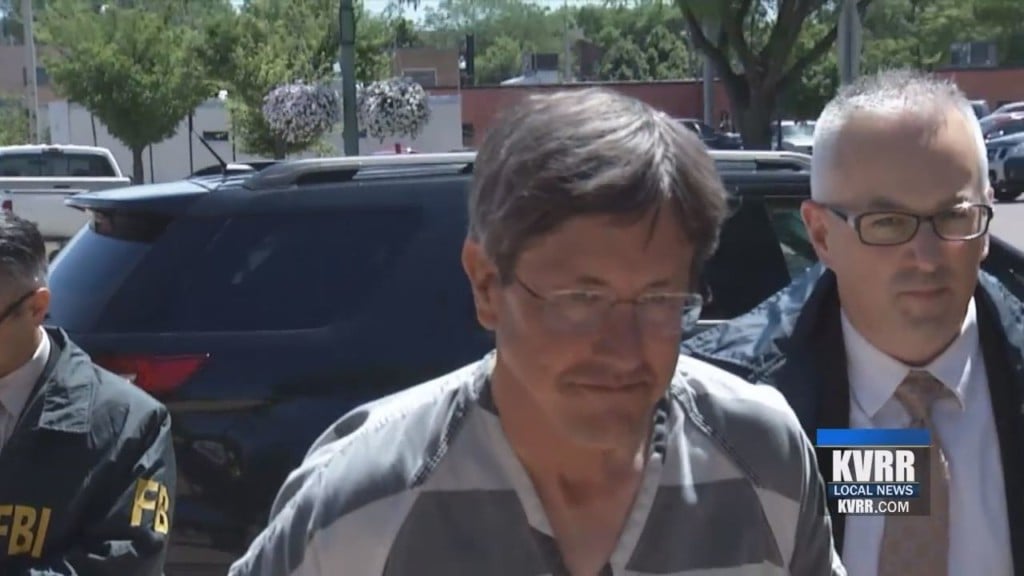 SOUTH DAKOTA — Lyle Jeffs, one of the polygamist leaders accused of food stamp fraud, is asking a court to separate charges he obtained when he was on the run.
Jeffs was facing fraud and money laundering charges when he fled his home confinement in June 2016.
He was later caught in South Dakota in June of 2017, which caused him to be charged with a failure to appear, since he was in custody.
Jeffs' attorney says this charge should not appear in his original charges, as it might cause the jury to believe he is guilty in the fraud case.
The prosecution said they have no comment at this time.