Cass County Deputies Tase Naked Casselton Man for Resisting Arrest
Authorities spotted him outside the gas station where they say he resisted arrest and shot him with a Taser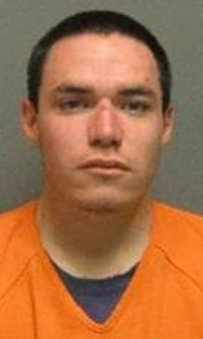 CASSELTON, ND — Cass County deputies used a Taser on a naked man outside a Casselton gas station before taking him into custody.
James Decoteau, 23, of Casselton, was arrested for domestic violence and for having an outstanding warrant from Cass County.
Deputies responded to a home at about three a.m. but were told Decoteau had already run from the scene and was naked.
Authorities spotted him outside the gas station where they say he resisted arrest and shot him with a Taser.
Decoteau is in the Cass County Jail.