Controversial U32 Apartment Complex Opens in Fargo
Developers say the tenants include students, people with the Air National Guard and workers from the VA Hospital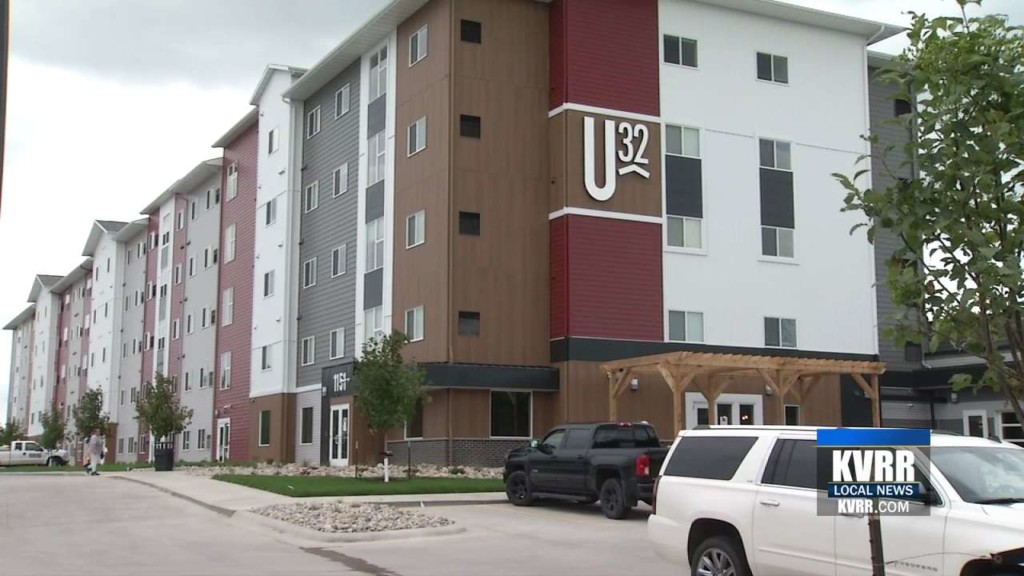 FARGO, ND — The U32 apartment complex opens on 32nd Avenue and North University Drive with 80 percent of the 115 apartments rented.
The building, which stands at five stories, cost $22 million and was controversial from the start, with people concerned about the influx of people into the neighborhood.
Developers say the tenants include students, people with the Air National Guard and workers from the VA Hospital.
They say they may consider building at least three more apartment buildings within two years, if the demand calls for it.