Minot Man Charged with Theft After Pocketing Money Found on the Floor
The victim said he thought he had put the money back in his pocket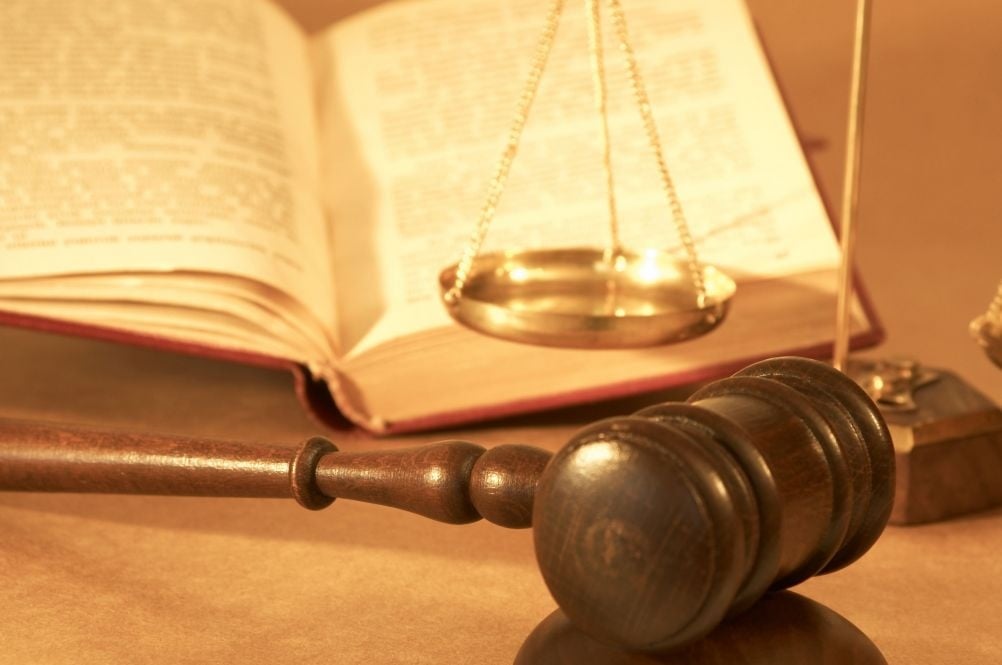 MINOT, ND — It's the age old question.
If you found money on the ground, what would you do?
One man from Minot found out the hard way.
Nicholas Skelly, 28, is charged with theft of property lost, mislaid or delivered by mistake after he pocketed over $1,000 in cash he found on a Minot hardware store floor.
He could face up to five years in prison.
The alleged victim said he had planned to pay for a trailer rental in cash, but ended up paying by credit card.
He said he thought he had put the money back in his pocket.
Skelly is allegedly seen on the store's security footage, pocketing the money.