St. Paul Saints Host Copycat Video Festival and Fireworks
The festival features videos submitted by fans and played on the big screen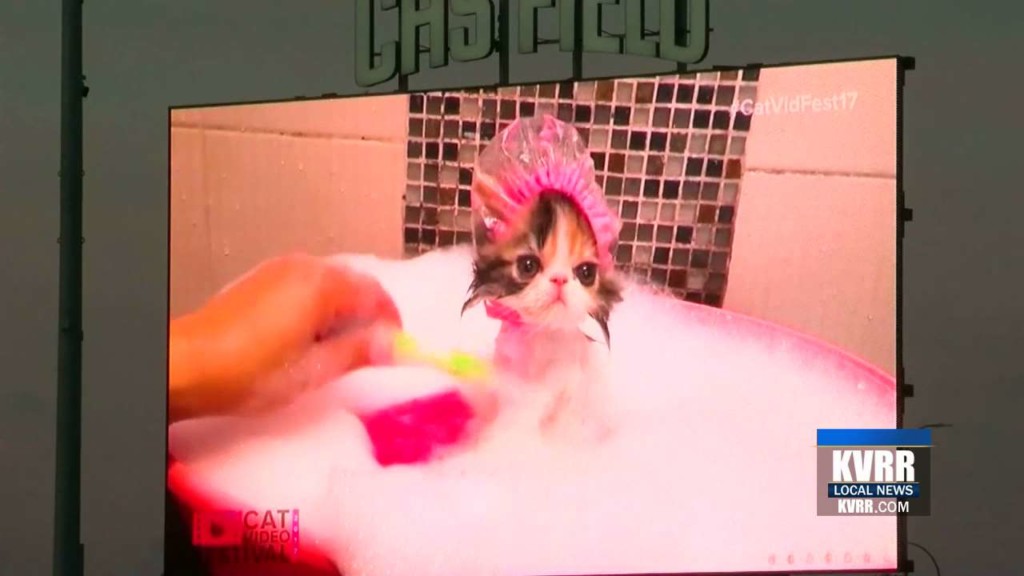 ST. PAUL, Minn. — It's an annual tradition that brings in crowds of cat-lovers from all over the country.
The St. Paul Saints hosted the Copycat Cat Video Festival and fireworks at CHS Field Tuesday night.
The festival features videos submitted by fans and played on the big screen.
The original festival was created in 2012 by the Walker Art Center in Minneapolis, who hosted the event for four years before handing it off.