Recent Rain is Holding Back North Dakota's Drought Conditions
Escalating drought conditions are still prominent but not getting worse thanks to recent rain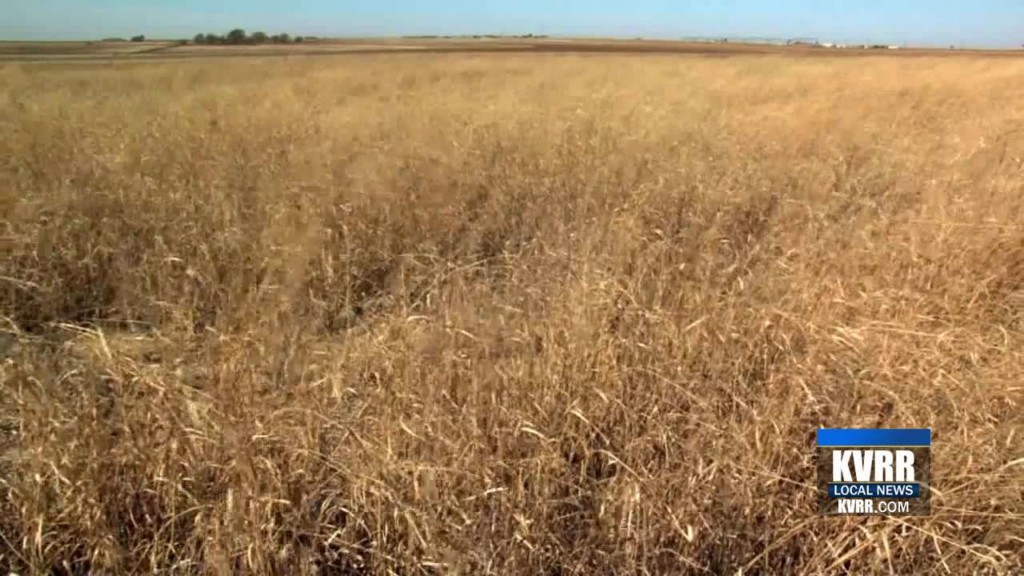 NORTH DAKOTA — Our much needed rain over the past week has keep drought conditions in North Dakota from getting worse.
The latest U.S. Drought Monitor map shows 82 percent of the state in some stage of drought, unchanged from last week.
Most of central and western North Dakota remains in extreme or exceptional drought.
There was a small area of improvement in the south central part of the state, but that abnormally dry conditions expanded in eastern North Dakota.
Earlier this week, Governor Burgum asked President Trump for a disaster declaration.
U-S Senator Heidi Heitkamp started her two-day tour of western North Dakota to meet with farmers affected by the drought.