North Dakota Offering Online Driver's License Renewal
Officials say the online renewal process is available every other cycle, which is every six years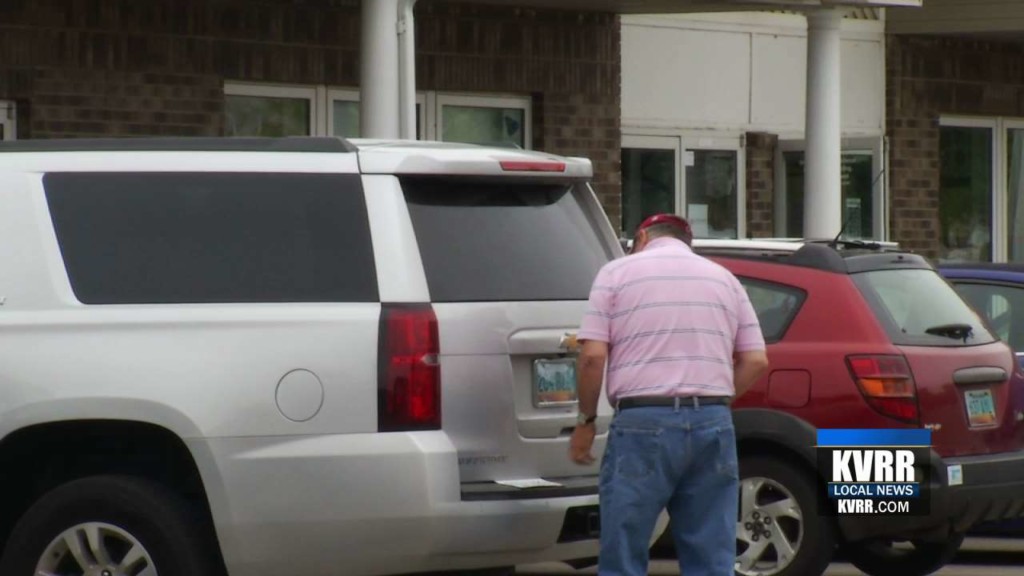 FARGO, ND — If you need your North Dakota license renewed, you may not have to worry about the long lines.
Beginning today, the DOT is launching an online renewal process for North Dakotans who meet eligibility guidelines.
You must have a former North Dakota license between the ages of 21 and 65 and not have any changes in your address or name that appears on your current license.
Officials say the online renewal process is available every other cycle, which is every six years.
You can find a link with more information by clicking here.