Fall Golf Passes Still Available to Many Fargo Courses
There are also Par 3 Fall passes still available, which give you access to the nine hole golf courses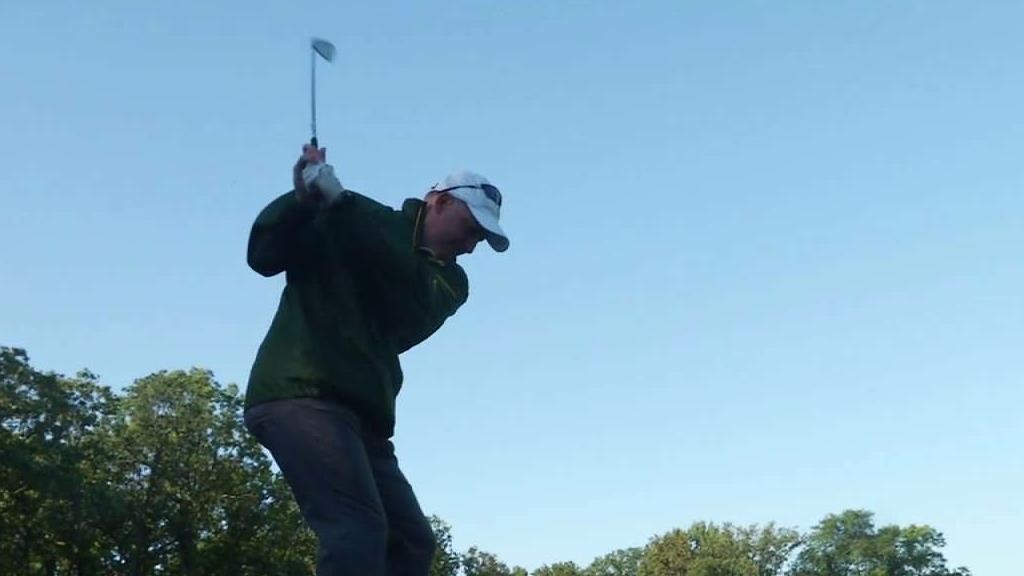 FARGO, ND — If you haven't purchased passes yet for the 2017 Fall golf season, there is still time to get on the green.
Passes for Edgewood, Rose Creek, Osgood, Prairiewood and El Zagal golf courses are still available and are valid beginning today through the end of the 2017 golf season.
There are also Par 3 Fall passes still available, which give you access to the nine hole golf courses.
To find out where you can buy online, click here for more information.