Little Free Gardens Around the Metro Ripe for the Picking (P.S. IT'S FREE)
After weeks of caring for the mini gardens, there are plenty of locations around the Metro that are ready for people to come picking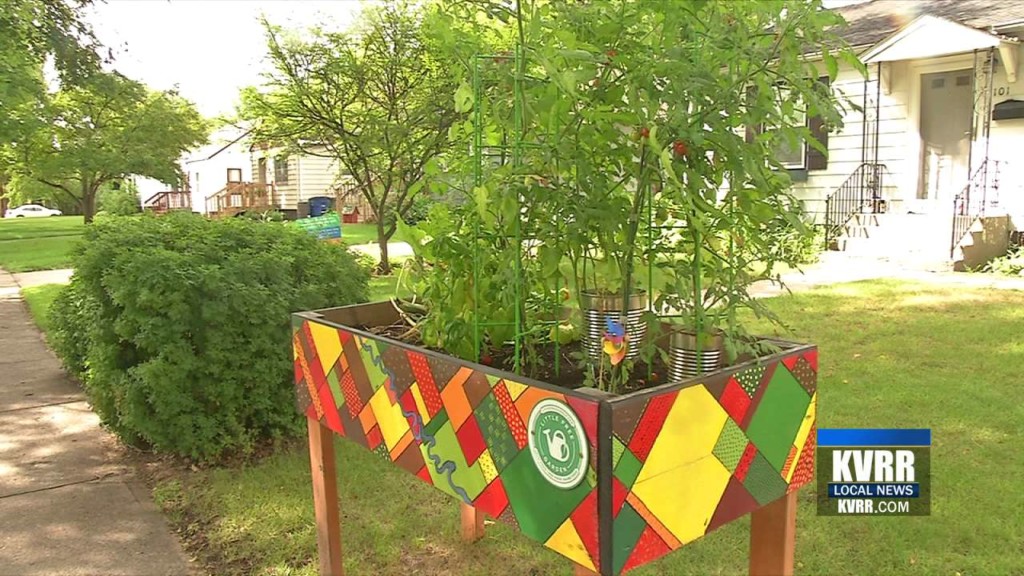 RED RIVER VALLEY — The weather is right, the season is wrapping up and some fresh, local produce is ripe for the picking.
Little Free Garden is a project throughout the Red River Valley where local organizations and community members plant small gardens and share the wealth for anyone who wants free produce.
After weeks of caring for the mini gardens, there are plenty of locations around the Metro that are ready for people to come picking.
If you would like to see what Little Free Gardens has to offer, check out their Facebook page by clicking here.
If you want to find a Little Free Garden in your area, click here for a map!