Former Mrs. America Found Guilty in Minnesota Macy's Swindle Case
She switched the tags to clothing she owned and tried to return the clothes to Macy's at Mall of America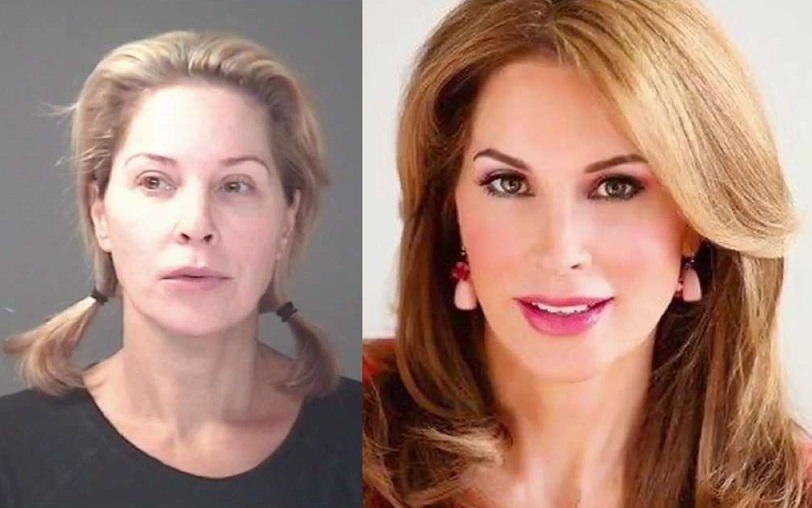 HENNEPIN COUNTY, Minn. — A former Mrs. America and home shopping network host has been convicted of stealing $5,500 from Macy's.
A Hennepin County jury found 51-year-old Jennifer Kline of Wayzata guilty of theft by swindle.
Court documents show Kline removed the tags from $5,800 in clothing she bought at Macy's in Southdale Center in Edina.
She switched the tags to clothing she owned and tried to return the clothes to Macy's at Mall of America.
A store detective determined the clothes weren't the same ones she had purchased and were worn and dirty.
Kline will be sentenced in October.