Grand Forks Area Law Enforcement Issue Warning Over Tainted Meth Hitting the Area
Police are urging people in the community to be diligent and use caution with substance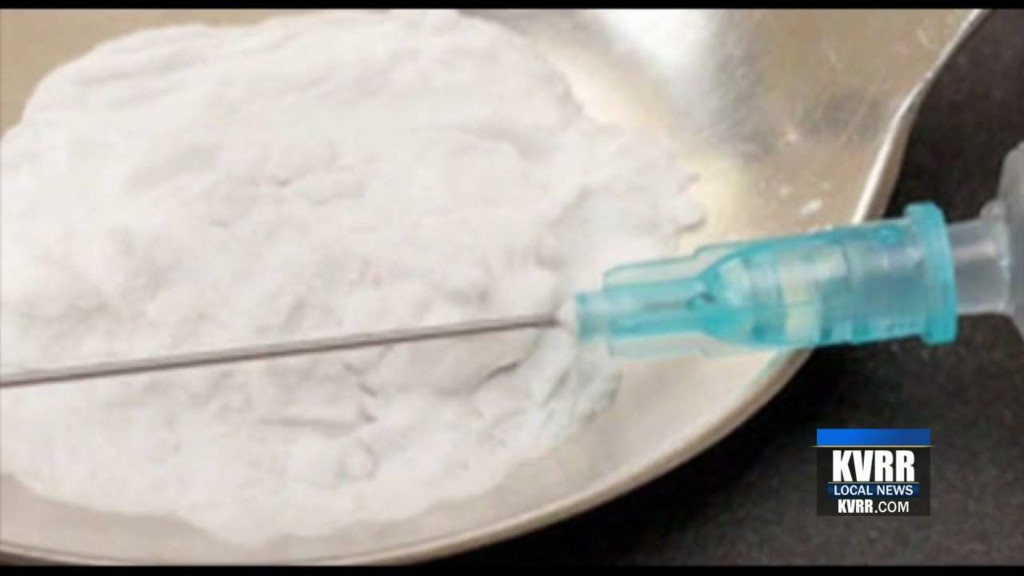 EAST GRAND FORKS, ND — Law enforcement officials are warning people after they say a bad batch of meth is being sold around Grand Forks.
Police in East Grand Forks arrested one person yesterday for driving erratically and found they were using a controlled substance.
During that arrest, they were called to a house in Grand Forks where a man said his throat had been slit.
Officers found the man was hallucinating and was not hurt, but was taken to the hospital to be treated for an overdose.
They say they also found an empty baggy of meth.
"It looks like it may be some type of methamphetamine, but very possible laced with an additional type of drug," said Police Chief Michael Hedlund, who is with the East Grand Forks Police Department. "Perhaps bath salts, which is a euphemism for another type of drug. It's causing some pretty severe reactions. It could very easily lead to death."
Signs of ingestion and overdose include constant twitching, dilated pupils and death.
If you have any information, you can report it to the Grand Forks Police Department.
You can remain anonymous.